VACATION STYLE: MEXICO CITY
Hey y'all! Happy new year!
I haven't done a style post in a while, so I figured I'd do a few, spotlighting my favorite outfits from our most recent trips. Overall, I'd say it's important to consider the weather and activities you'll be doing when you are packing for a trip (and booking as well!). It's always good to bring a light jacket and I personally always bring a blanket scarf because they really help to keep you warm and can be worn as shawls or as full on blankets (i.e. on the airplane). I try to be really intentional about what I bring and have been packing in only a carry on for the last few trips we've taken (which is yuuuuge for me!). Without further ado, here are a few of my favorite outfits from our November trip to Mexico City. All the shopping images are linked - just click on the photo and it will take you to the page where that item is sold.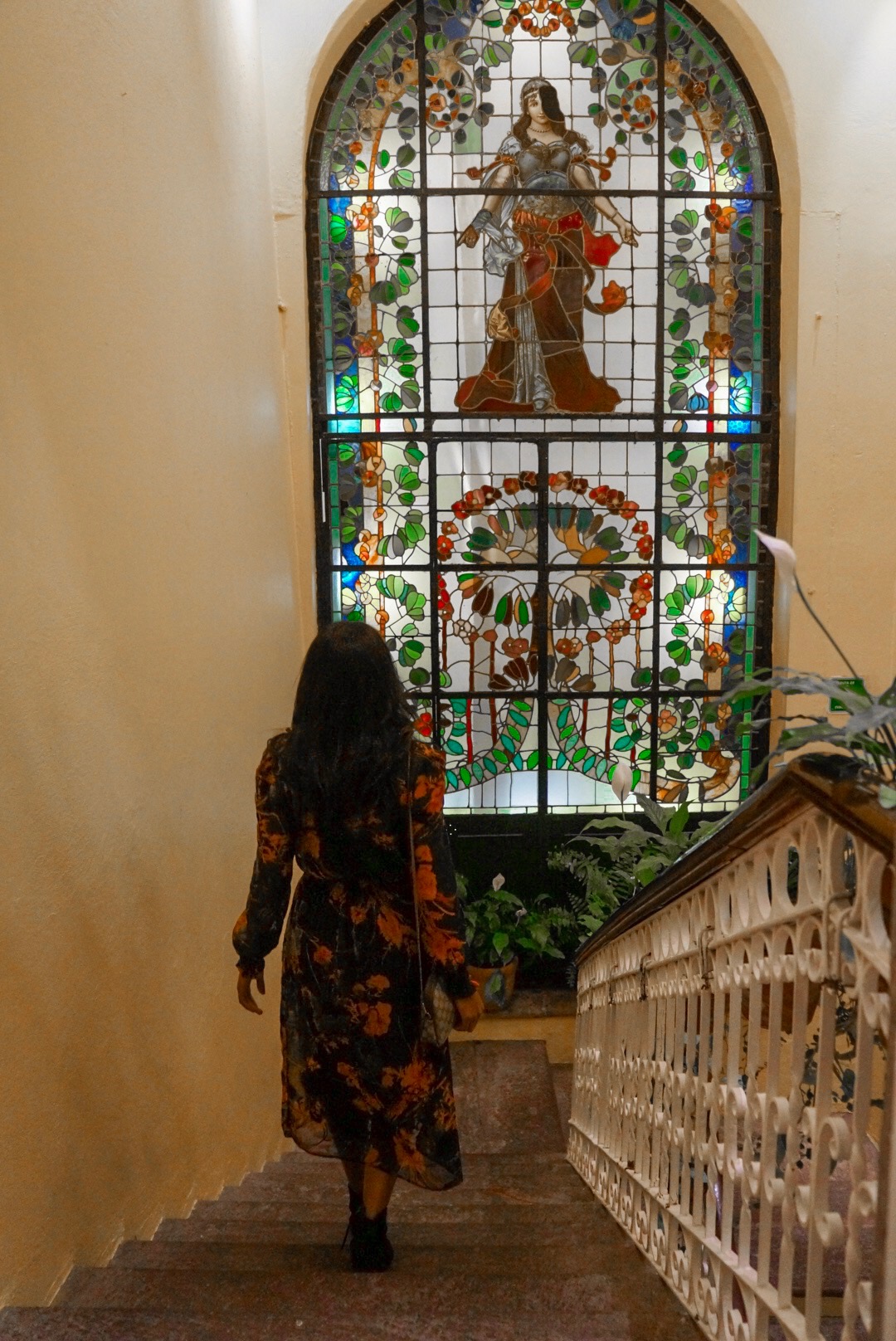 I actually purchased this dress in Mexico City, at the Zara right by our hotel. It's on sale now, you can get it for only $30! There are not many sizes left and I imagine it will sell out soon, so I've included lots of similar dresses below. I love wearing midi styles because they are cute and versatile and you don't have to worry about your outfit if you plan to visit religious sites, as your knees will always be covered.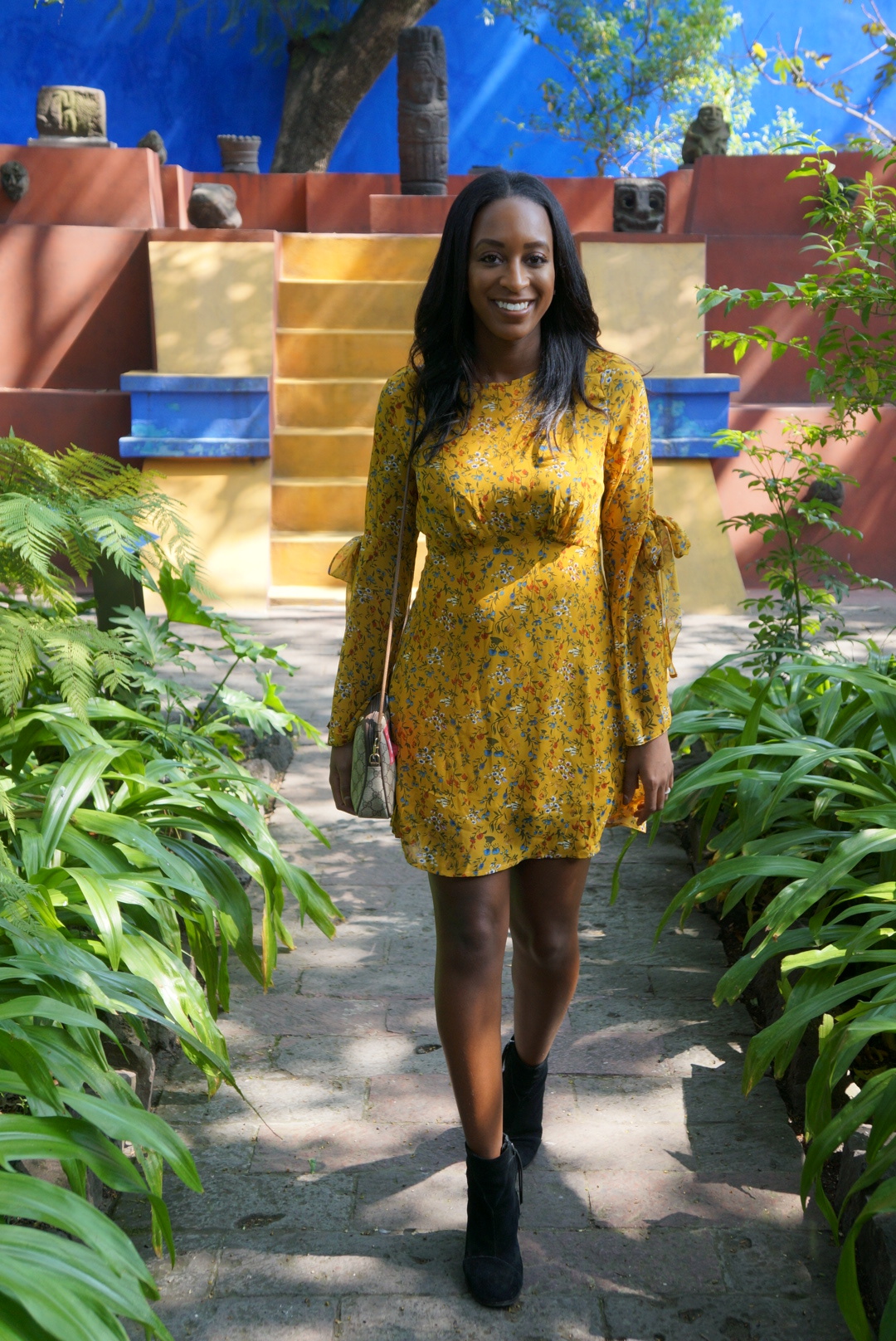 I was really feeling the florals for Mexico City, and I got this yellow floral dress from Asos. I love Asos because for $19.99 a year, you can get free two-day shipping! And they always have affordable clothes. I also love that they have so many styles in plus-size options, as well as petite, and tall, and have an extensive maternity range as well. They seem to very inclusive, which I can appreciate. I think this dress sold out but here are some lovely alternatives!
I have to talk about these boots because I absolutely adore them. They are Toms boots, which I love because of their mission. They are incredibly comfortable (I'm sure you've noticed by now I'm always wearing them) and go with so many outfits. They're very well worn in now and I can wear them literally all day without my feet hurting. You can purchase them here and I've linked a few alternatives below.
I hope you enjoyed, and happy shopping!