VACATION STYLE: PARIS
Ah, Paris (in my best French accent).
I wasn't sure what to pack for this trip because the weather can be iffy in October (according to my research). When we spent a night in Paris before, it was FREEZING, so we definitely erred on the side of caution as far as warmth. Still, I was cold at some times, not gonna lie. Here are a few of my favorite outfits from Paris.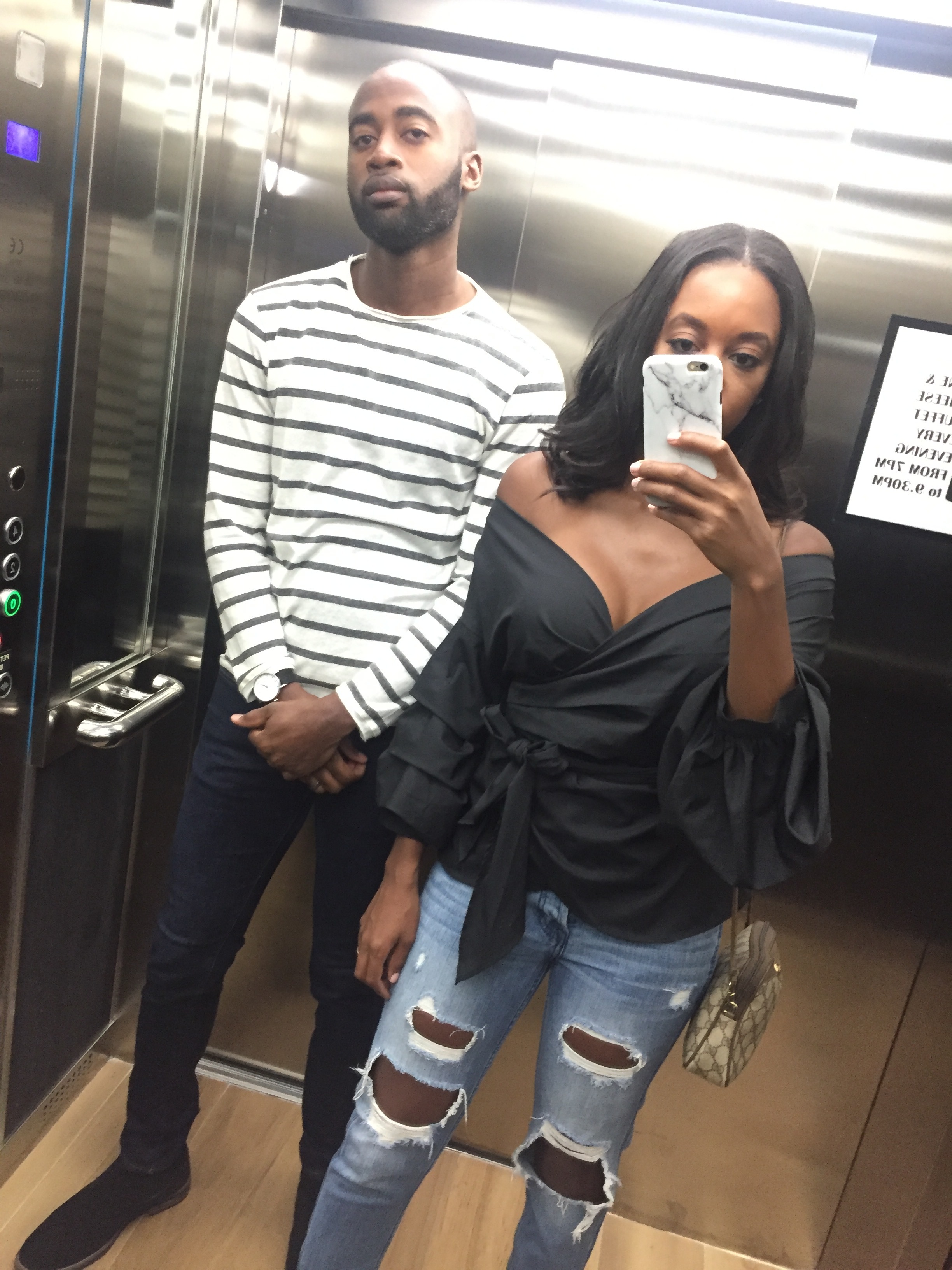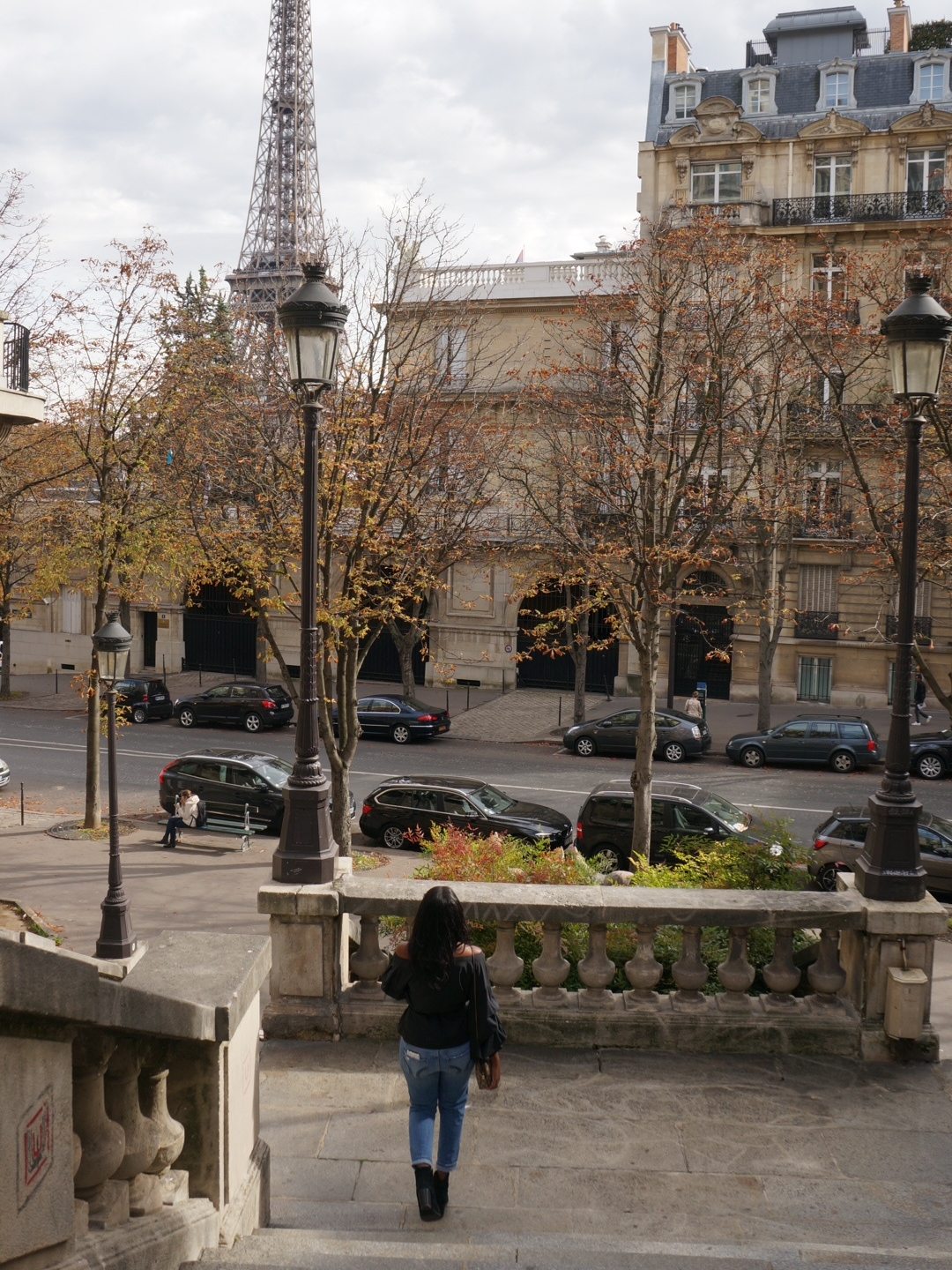 On our second day in Paris, our first real day, we went to Versailles, had a picnic in front of the Eiffel Tower, and did a little shopping, and sightseeing. This top is one of my favorites, and it is so affordable. You can find it here. I love the off the shoulder trend, and how the shirt ties at the waist, which is very flattering. I bought a similar dress from the same online store. I paired it with some jeans (Hollister, I think!) and Q's coat, because I was cold (lol). The glasses are Celine (Nordies was having a major sale) and these ones are probably the most similar. The purse is a vintage Gucci crossbody I inherited from my mom and carry everywhere, and the shoes are the same boots I mentioned in my Mexico City post. I've linked to some similar shirts below.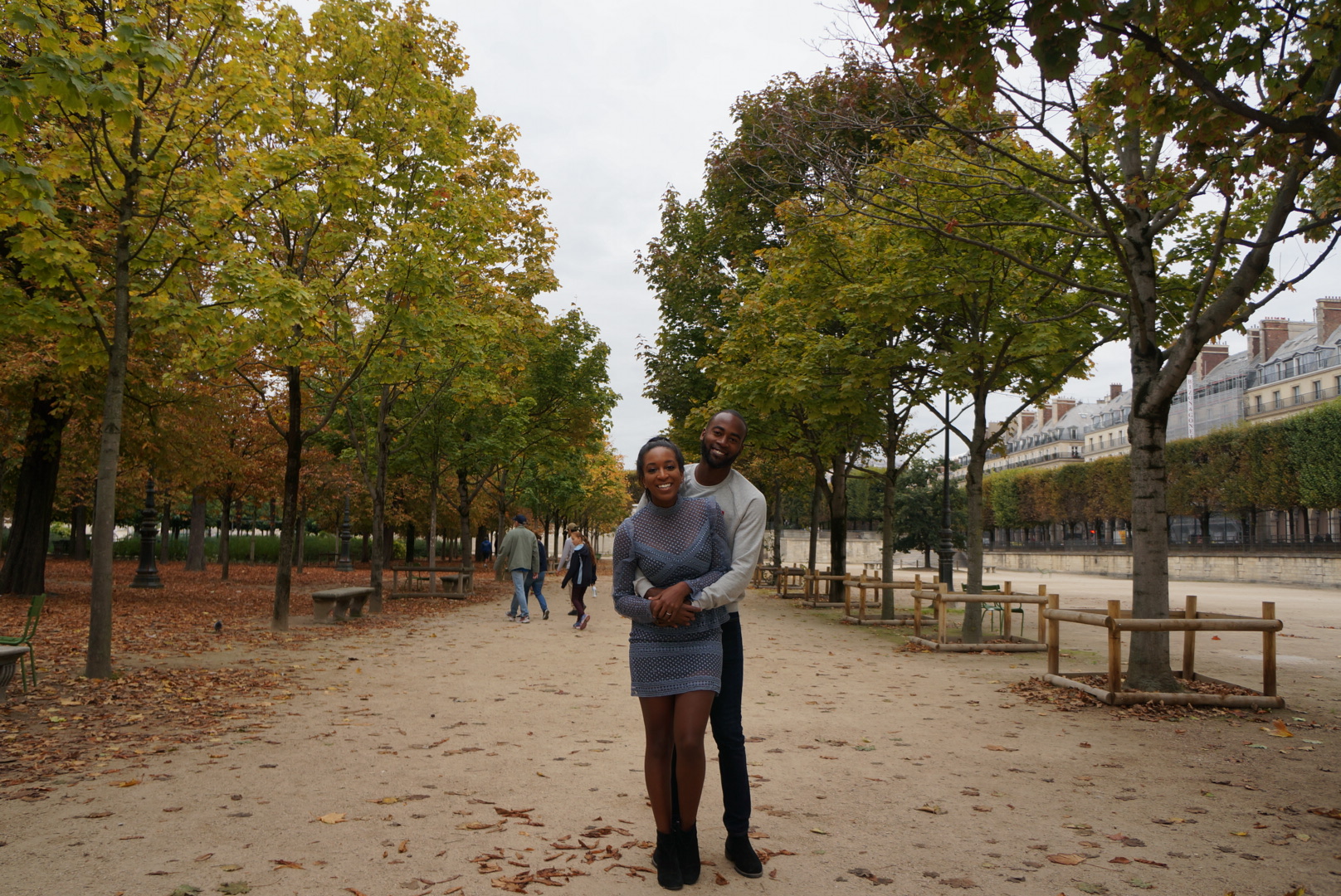 A lot of people thought this was a top, but it was actually a dress that I got from Bloomies, and you can find it here. I was so excited for this find because it looks very similar to Self Portrait, a brand I have been following for a while, but costs a small fraction of the price. It came in both black and blue, and I typically go for black over everything, but I opted for the blue version of this dress because it shows the details better. I do like the black one, linked below, as well as some alternatives.
I hope to be able to travel to Paris when it's warm in the near future, I imagine it's a totally different vibe. Still, our October trip was one for the books! Too see all my Paris posts, click here. Until next time!